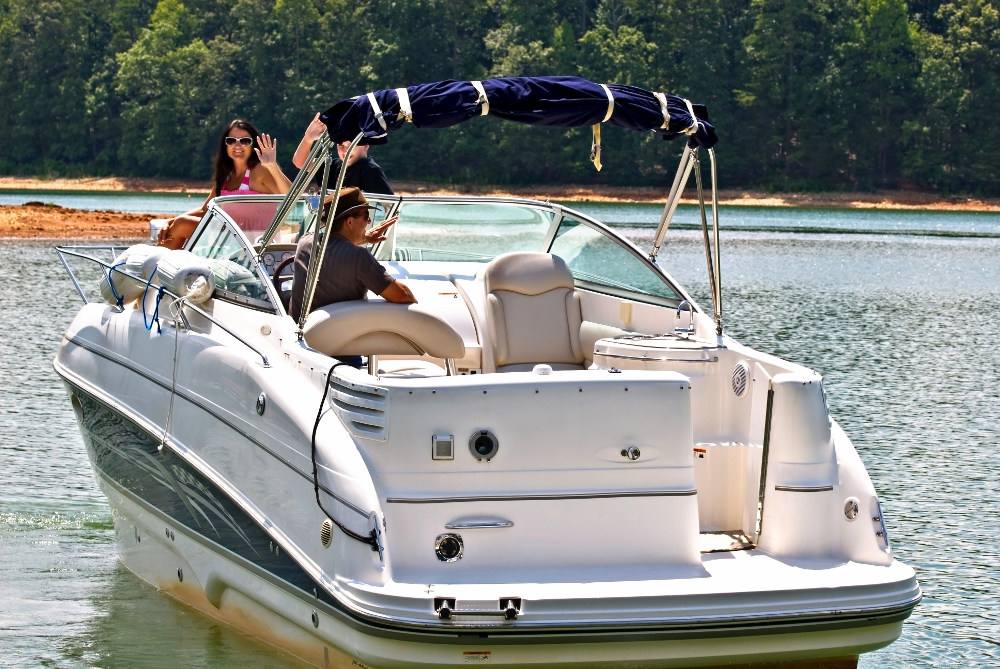 Courtesy-lakehomes
A boating trip is considered to be one of the best and finest experiences in the world. Whether or not, you have your friends or family members joining you or taking the trip alone, you are bound to experience a thrilling and satisfying feeling at the end of the day. However, many beginners or first-timer boaters make a lot of mistakes by forgetting basic items that can still end the trip in disaster. Let's focus on some of the basic items you should always carry with you.
Water-Proof Camera – Since, you are going to run on water, avoid bringing your expensive DSLR's at home as they are not water-proof. Bring along a water-proof camera such as the likes of GoPro or any action camera to click a few memorable pics.
Paperwork –A boat does require to be registered. Before you step out of the house, ensure you have all the important paperwork related to the boat that is current.
License for Fishing – Make sure you are carrying a fishing license if you're going to do so. This is to ensure that you are following the law.
Coolers – This is an important item you should always include especially if you're going to bring a meal. A pro tip would be to get 2 coolers where one can be used to store the food and the other to store carbonated drinks.
Radio –There are times where you may face the issue of being lost or unable to navigate to come back home. A radio will allow you to communicate with a person who can come to help you.
Get the best boat from aluminium boat manufacturers in Australia.

Posted under